About CrystalPoint Technology
Choosing between printing technologies is not easy, especially if your printing needs include an extensive mix of applications: line and text prints, full-colour photo prints and mixed sets of colour and black & white. Should you opt for an LED toner printer, with superior media independence, no feathering and instant-dry prints? Or for an inkjet printer, with highly accurate dot positioning and clean technology.
With CrystalPoint technology, you can have the best of both worlds: crisp, high quality colour and black & white prints, even on plain and recycled paper. It is ideal for a wide range of applications including CAD plots, GIS documents and graphic arts.
Related products
&

technologies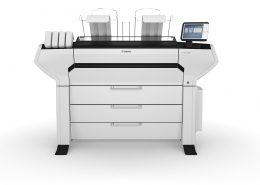 Productive large format monochrome printer with ClearConnect user panel and 2 rolls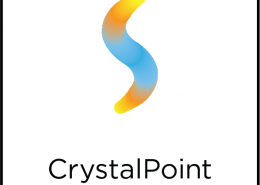 Looking to speak with an expert?
Fill out the form and one of our experts will get back to you as soon as possible.