Bringing dynamic one-to-one marketing to life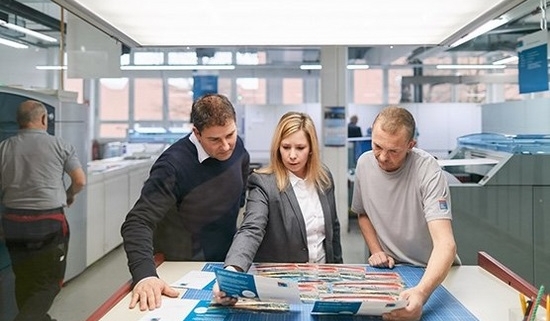 WELL TARGETED PRINT IS EYE-CATCHING. PRINT ENGAGES THE RECIPIENT MORE DEEPLY SO THE MESSAGES ARE MORE IMPACTFUL THAN WORDS ON A SCREEN.
Holger Kühnemann
Sales Specialist, Eversfrank
Consumers today face an ever increasing array of communication channels competing for their attention. How can brand owners and marketers bring their messages to the forefront and capture the interest of their target audiences? The Eversfrank Group and Swiss Direct Marketing explain how they achieve this through the right mix of data, print and online communications.
Eversfrank Group
The Eversfrank Group, a provider of print, media and environmental services specialising in catalogue and magazine production, has successfully expanded its digital print operation in recent years. Since then the group has been actively developing solutions to make printed products more efficient and blend print with the digital world.
Immediacy and individualisation
The Eversfrank team observed that, while brands have become increasingly adept at using predictive analytics, customisation and automation to make their digital marketing more dynamic and targeted, until now they have struggled to achieve the same immediacy and individualisation with print marketing.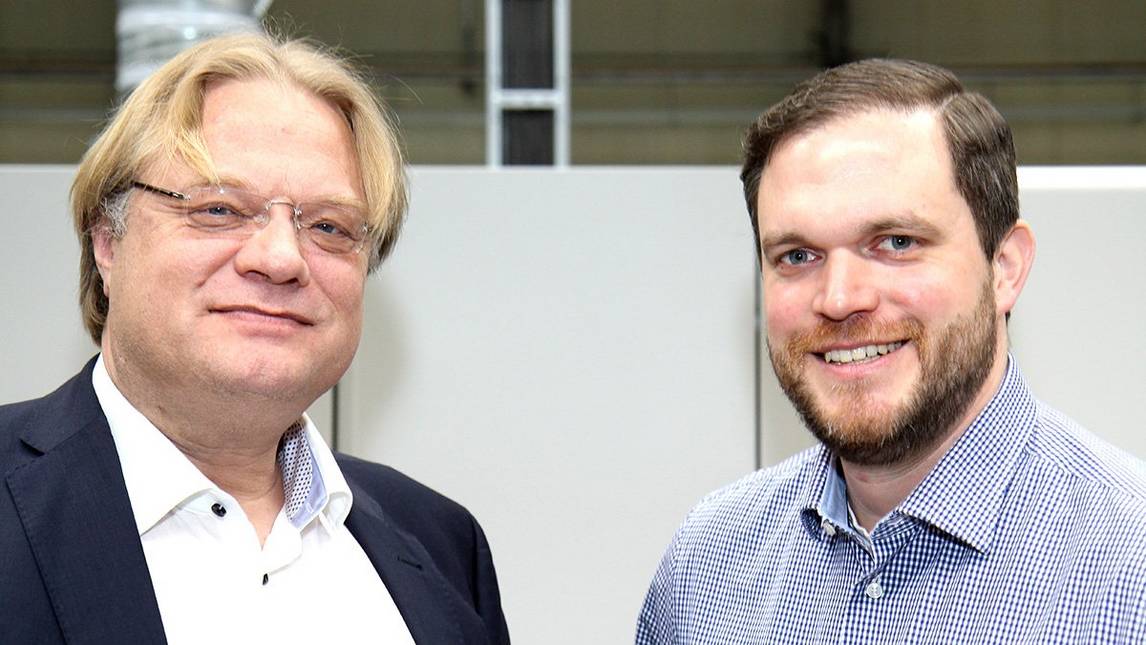 THE PROSTREAM 1000 WAS THE FIRST PRESS WE SAW THAT COULD MATCH OUR CLIENTS' EXPECTATIONS IN TERMS OF PRINT QUALITY AND PERFORMANCE.
Henner Dose
Business Manager, Eversfrank
More relevance, more response, more turnover
"Through our technology investments with partners such as Canon, we can now link online and offline technologies seamlessly so that segmentation to each single target individual is possible, even when we're talking about a data set of 100,000 contacts. For our clients that capability is compelling; more relevance equals more response, equals more turnover," explains Henner Dose.
Swiss Direct Marketing
Swiss Direct Marketing is a leading provider of complex multi-channel direct marketing campaigns. The company's focus is on developing and implementing customer-specific and highly personalised communications campaigns, offering all services required for a campaign's success – from concept to data management and realisation up to the final response rate analysis. Major companies in the area of retail, banking and insurance services as well as telecom providers and NGOs are among the wide variety of customers that make use of SDM's services.
"Digital makes it possible to merge print with online platforms to realise bespoke communication solutions with significantly shorter turnaround/delivery times compared to conventional production. It enables us to implement highly personalised and individualised campaigns with content relevant to specific target groups. That way, each printed item is unique, featuring different images, texts and perforations, " states Marketing Director Nadine Krienbuehl.
Investing in a relationship
While Canon's continuous inkjet systems have been key in helping SDM to evolve its offering, Thomas Ziegler, Chief Operating Officer, believes that technology alone would not have delivered the same results. "When you commit to installing systems like these you're not just investing in new technology, you're also investing in a relationship."
Nadine Krienbuehl concludes: "Our customers' goal will always be the same – to reach the right target audience, at the right time, with the right message and to trigger a reaction. In evaluating a number of SDM-implemented campaigns we have clearly seen that the more relevant the content, and the more personal, individual and easier the options to react, the higher the response rates. With that in mind, print will continue to play a part in the work SDM does.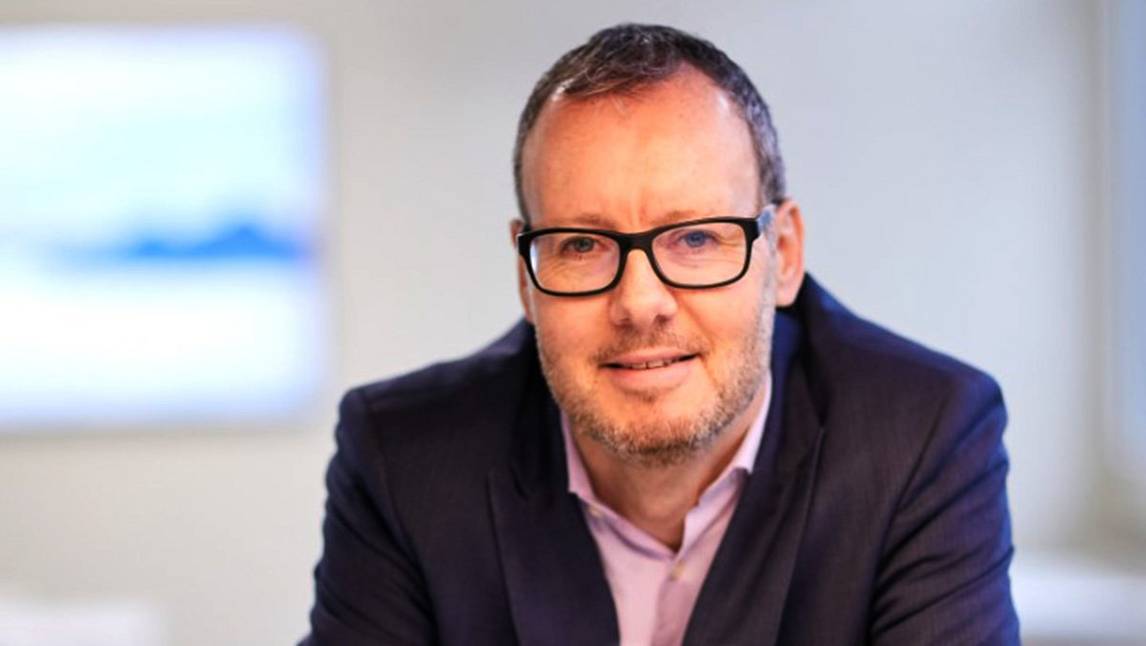 PRODUCT FEATURES ARE CENTRAL FOR A DECISION, BUT TRUST, SUPPORT, EXPERTISE AND CONSULTATIVE VALUE ARE JUST AS IMPORTANT.
Thomas Ziegler
COO, SDM
Related Posts
02/11/2023
Uncategorized
We are delighted to announce the appointment of Steven Badger as Canon Production Printing new Head of Sales & Professional Services across both the Large Format Graphics and Technical Document Systems Sector within Oceania, effective Monday 30th October. Steven takes on this position after spending 7 years overseas in various positions within the Canon Production […]
Learn more
https://anz.cpp.canon/app/uploads/2020/08/sdm-featured_556x371-6010948667.jpg
367
550
Tinashe Muchecheterwa
Tinashe Muchecheterwa
2020-08-07 07:43:53
2021-04-29 14:47:42
Bringing dynamic one-to-one marketing to life