New customers, new business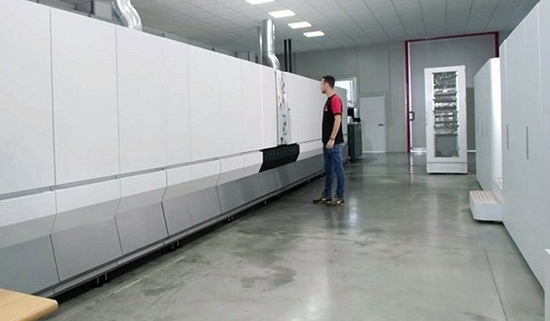 WE ARE NOW HAPPY THAT WE CAN OFFER A PREMIUM PRODUCT TO OUR CUSTOMERS THAT CAN MAINTAIN THEIR STANDARDS WITH NO COMPROMISE.
Mauro Fontanari
Managing director
Grafica Veneta
Reducing print times and warehousing costs
Producing in excess of 150 million magazines and books a year, Grafica Veneta, in Padua, Italy, is one of the largest book printers in Europe. They noticed that the industry was changing. Each year, the number of orders was increasing, while the size of each order was decreasing. To address this challenge, reducing printing times, reducing warehousing costs, maintaining offset quality and remaining competitive were priorities.
Their solution was a digital printing system to complement their sheetfed offset and rotary presses. Grafica Veneta installed the ColorStream 6500 Fast Mono and the ProStream 1000. The ColorStream 6500 was a great fit for their single colour work. Whereas the ProStream 1000 provided just what they needed for their full colour work.
Impressed with speed and quality
They were impressed by the ProStream's remarkable 80 metre per minute production speed and high offset-like quality in full colour on standard offset matte and glossy paper. Grafica Veneta's digital printers are driven by PRISMAproduction, which is linked into the company's management information system to achieve close workflow integration, from the digital file input through to the printed book, with the highest degree of automation.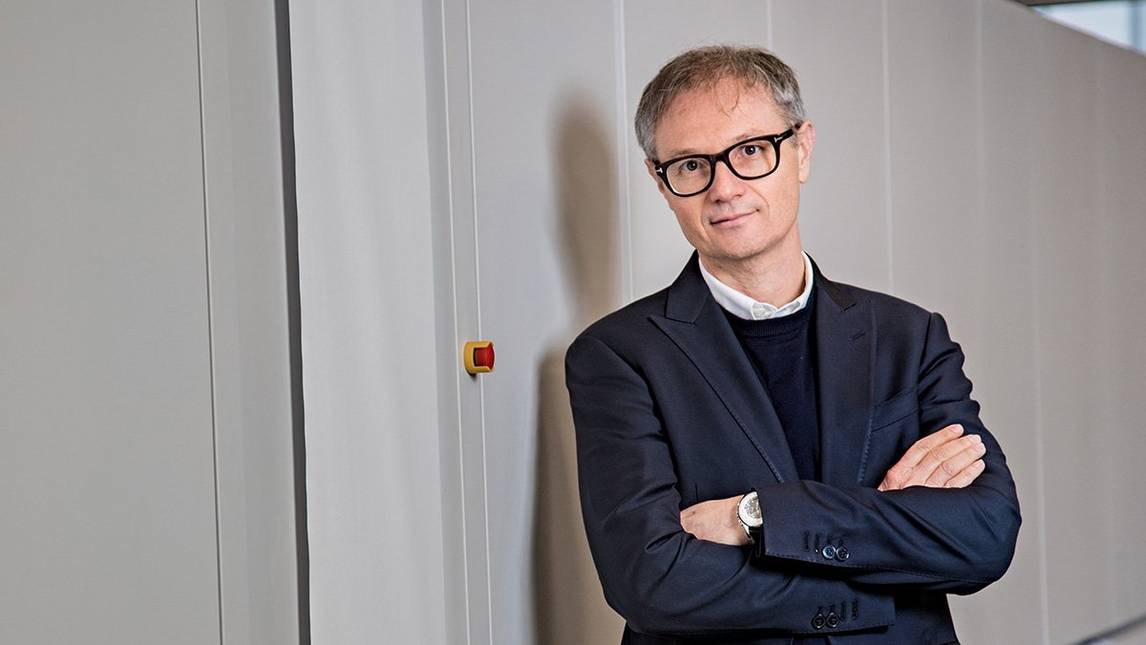 Improved service
Thanks to this solution, Grafica Veneta has improved the service offered to publishers. They are ensuring short printing times, reducing warehousing costs and the risk of returns, all while remaining competitive in the market. In addition, they maintain a quality equal to offset and are able to use the same paper as offset.
The digital solutions from Canon were originally intended just to support the offset work. However, the systems have attracted new customers and new business.
Related Posts
06/12/2023
Uncategorized
Queensland based print company, CPX Printing and Logistics, have recently installed a Canon VarioPrint iX3200. They are impressed by the uptime and productivity and are confident it will help them extend their services to the Australian publishing industry. James Bennett, Director at CPX said of their initial impressions, "it's absolutely amazing technology. We now have […]
Learn more
02/11/2023
Uncategorized
We are delighted to announce the appointment of Steven Badger as Canon Production Printing new Head of Sales & Professional Services across both the Large Format Graphics and Technical Document Systems Sector within Oceania, effective Monday 30th October. Steven takes on this position after spending 7 years overseas in various positions within the Canon Production […]
Learn more
https://anz.cpp.canon/app/uploads/2020/08/grafica_related_556x371-1834193240.jpg
367
550
Tinashe Muchecheterwa
Tinashe Muchecheterwa
2020-08-07 07:42:17
2020-08-13 07:06:22
New customers, new business