Ingenidoc Boosts Speeds and Productivity With Digital Inkjet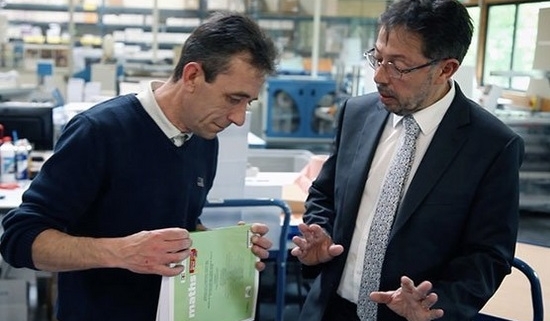 INKJET COMES WITH A NUMBER OF VERY COMPELLING FEATURES: EASE OF USE, HIGH THROUGHPUT, HIGH UPTIME, AS WELL AS AN OPTIMISED COST STRUCTURE. BY INVESTING IN CANON'S DIGITAL INKJET SOLUTION, WE HAD THE OPPORTUNITY TO TARGET NEW MARKETS WITH CONFIDENCE.
Michel Bourrienne
President of Ingenidoc

A trusted partner
Founded in 1995 in the French province of Normandy, Ingenidoc has developed an array of print services designed for corporate customers over two decades. The company produces a large variety of documents ranging from training material to sales support documents, along with internal administrative items, books and leaflets.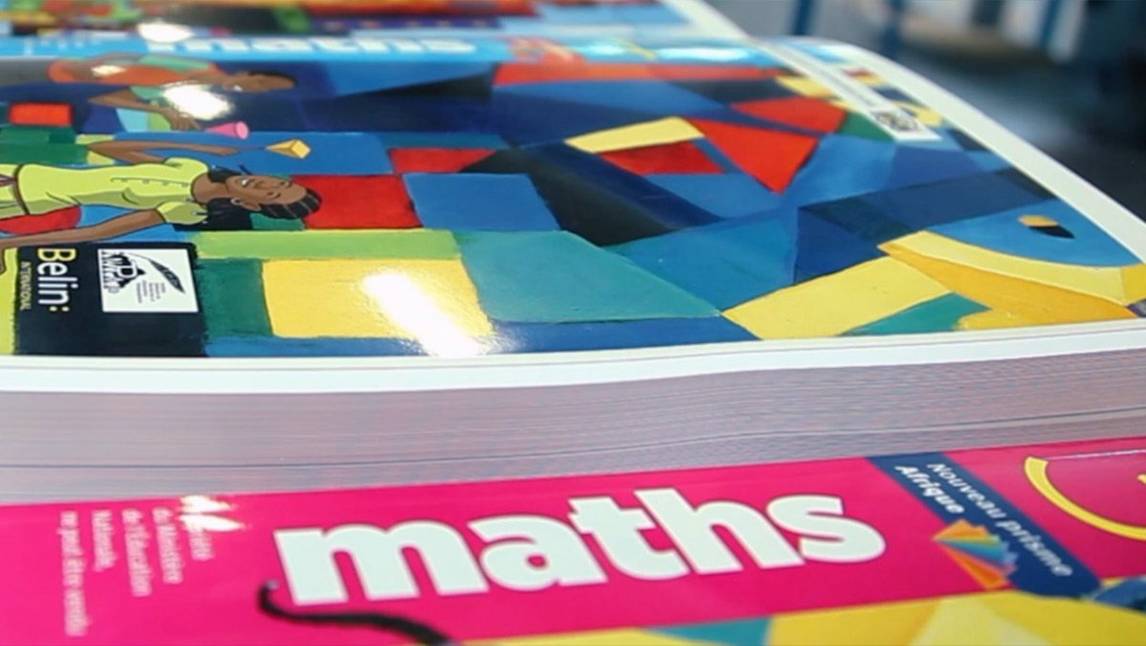 Fast, reliable and cost effective
The VarioPrint i300 fully demonstrated its ability to deliver on its promise within a few months of the installation.
"We have been very satisfied with the VarioPrint i300 on all aspects, whether it be performance or cost effectiveness", says Bourrienne. "The prime benefit has been increased production speeds for printed books and leaflets. We can now print 300 A4 colour pages per minute, more than double what we could achieve previously.
With its superb uptime, the VarioPrint i300 gives us the confidence to take orders until midday and still deliver the following day.
Bourrienne also recognises the added benefits that the ColorGrip technology brings. Looking forward, Ingenidoc is working on integrating the VarioPrint i300 more closely into its production workflows. In the recent months, the company developed new on-demand automated job routing solutions that are gaining traction among Ingenidoc's customers.
Best of both worlds
"We've been impressed with Canon's support and level of expertise going right back to the installation of the VarioPrint 6000", says Bourrienne. "This is why we were comfortable with the idea of taking our steps into the inkjet world with the VarioPrint i300. Having Canon provide the technical and after sales support was an important aspect that truly reinforced our decision. Over the years, Canon has consistently demonstrated a strong level of involvement and a commitment to building a long lasting partnership with us. With Canon technology and support, we have the best of both worlds."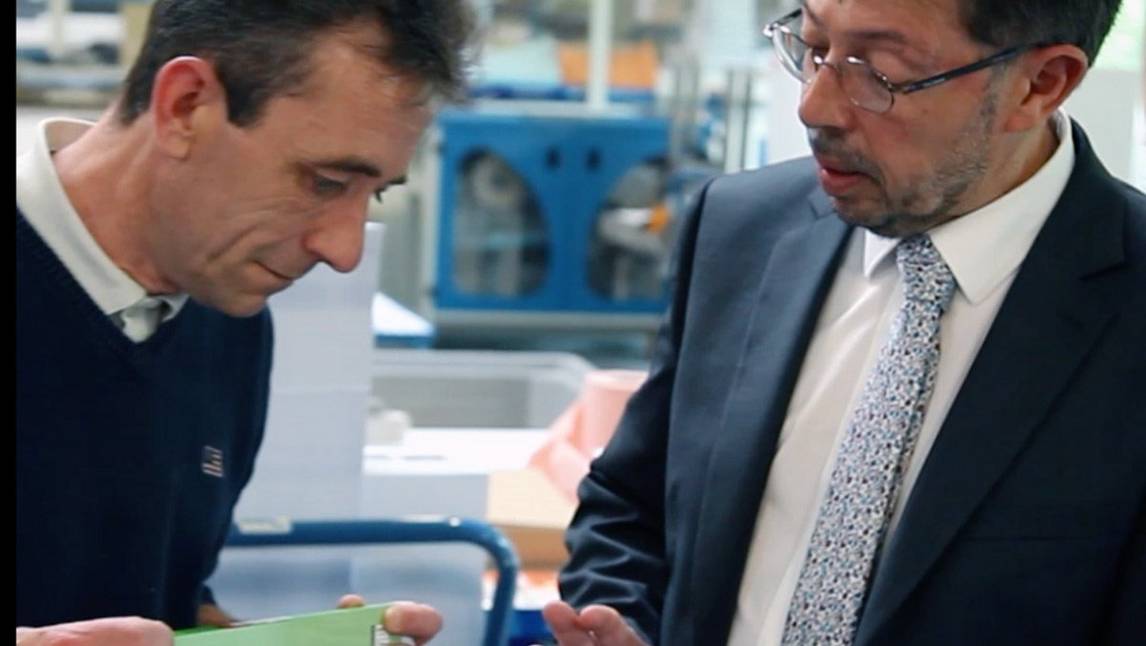 Related Posts
21/10/2022
News
Canon Colorado 1650 UVgel ink approved for 3M™ MCS™ Warranty program  VENLO, 19th October 2022 – Canon Production Printing announces that 3M has recognized the exceptional quality of the Colorado 1650 and its UVgel 460 ink for approval in their 3M™ MCS™ Warranty program. This approval provides assurance that applications printed on the Colorado 1650 […]
Learn more
14/10/2022
News
Canon today announces that PRINTING United Alliance has again recognised the quality of Canon's production printing products and technology with five Pinnacle Product Awards and one Pinnacle InterTech Award. Product awards in the software category were presented to PRISMAcolor Manager for color management and quality control and to PRISMAsync winning for best Software-RIP (raster image […]
Learn more
https://anz.cpp.canon/app/uploads/2020/08/ingenidoc_556x371_1.jpg
367
550
Tinashe Muchecheterwa
Tinashe Muchecheterwa
2020-08-07 06:33:38
2020-08-13 07:22:33
Ingenidoc Boosts Speeds and Productivity With Digital Inkjet