Inkjet flexibility makes short-run printing beautiful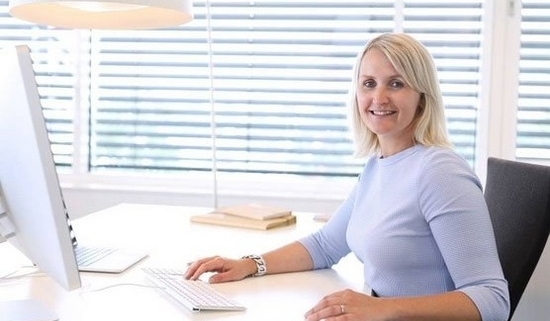 Transactional communications specialists
Based in the Netherlands and Spain, AddComm Group helps businesses improve communications with book printing services, including automated delivery of transactional documents, direct marketing and customer communications.
Digital poses print challenges
With the move to digital channels, the demand for short run printing has slowed. Smaller jobs became uneconomical on AddComm's continuous feed inkjet printers – which were designed for high-volume production – and using the toner press caused issues with cost and quality of output.
AddComm Group needed an effective printing process for short run printing that wouldn't compromise on image quality.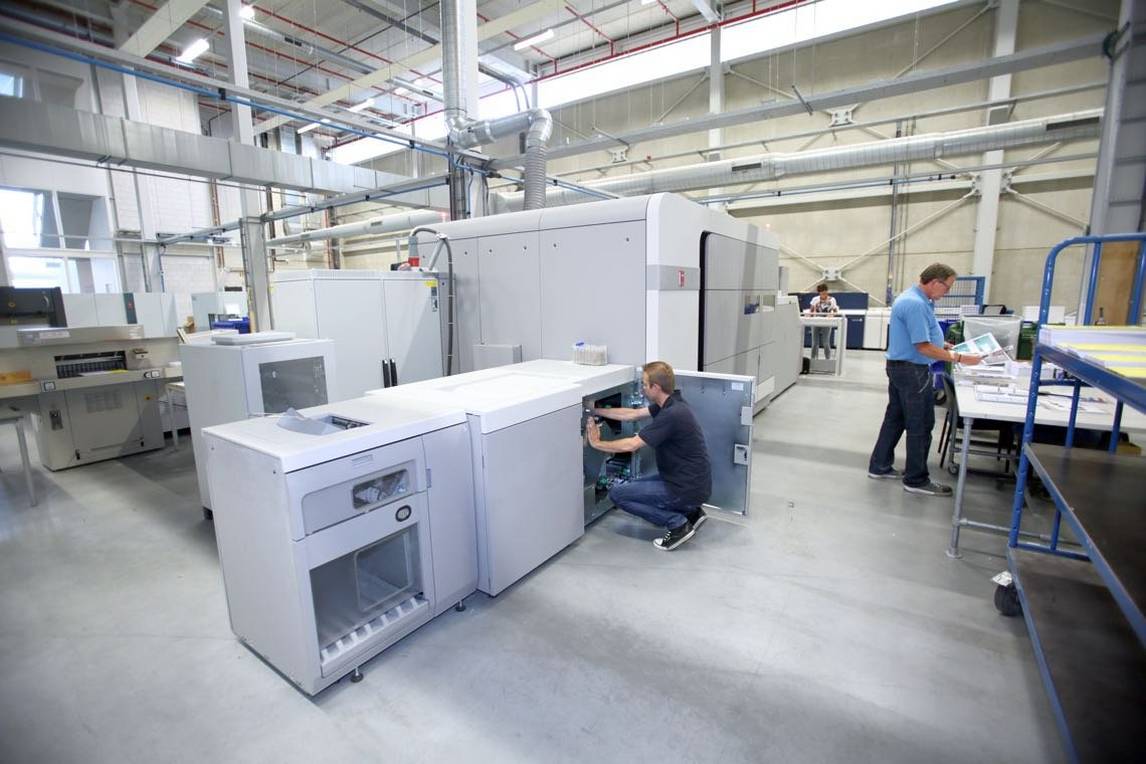 Colour inkjet solution
Having built a strong partnership with Canon over twenty years, AddComm knew they would find a successful solution in Canon's forward-thinking – and they did, at Canon's Commercial Printing Business Day in Germany.
The VarioPrint i300 sheet-fed inkjet colour press integrates seamlessly into AddComm's book printing production, providing the quality, productivity and versatility needed for print runs of less than 2,500, as well as precisely matching the quality of the company's existing ColorStream presses.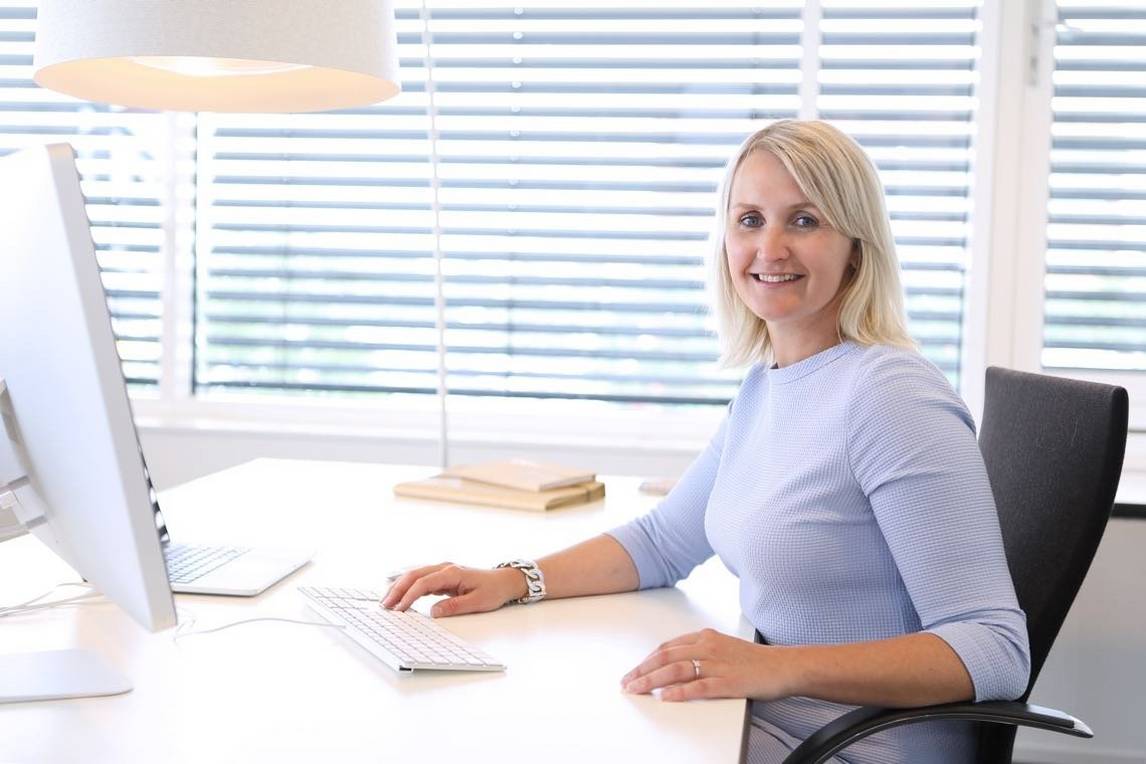 BEING ABLE TO MOVE SHORT-RUN WORK FROM THE TONER PRESSES MADE OUR WHOLE PRINT OPERATION LEANER AND MORE EFFICIENT.
Leonie van der Veen,
CEO of AddComm
New possibilities for the future
The flexibility of the VarioPrint i300 printer has transformed digital and print communications for AddComm. Expensive toner technology can now be replaced with a digital printing press that cost-effectively manages short-run personalised documents, and matches the quality of original high-volume prints.
Now, with mixed media capability, AddComm stands out from the crowd – with a whole new world of possibilities in new markets, the company has already started winning new customer contracts.
THE PERFORMANCE OF THE VARIOPRINT I300 SO FAR HAS BEEN EXCELLENT.
Related Posts
06/12/2023
Uncategorized
Queensland based print company, CPX Printing and Logistics, have recently installed a Canon VarioPrint iX3200. They are impressed by the uptime and productivity and are confident it will help them extend their services to the Australian publishing industry. James Bennett, Director at CPX said of their initial impressions, "it's absolutely amazing technology. We now have […]
Learn more
02/11/2023
Uncategorized
We are delighted to announce the appointment of Steven Badger as Canon Production Printing new Head of Sales & Professional Services across both the Large Format Graphics and Technical Document Systems Sector within Oceania, effective Monday 30th October. Steven takes on this position after spending 7 years overseas in various positions within the Canon Production […]
Learn more
https://anz.cpp.canon/app/uploads/2020/08/addcomm_556x371.jpg
367
550
Tinashe Muchecheterwa
Tinashe Muchecheterwa
2020-08-07 06:40:17
2020-08-18 08:09:32
Inkjet flexibility makes short-run printing beautiful